International Village LLP Peer Mentors - Fall 2021/Spring 22  
Alan Zhang
Hometown: Union, Kentucky
Major: Psychology
Hi, I am Alan Zhang.  My hometown is Union, Kentucky and my family is from China.  I am a second generation immigrant and my major is psychology.  My hobbies include video games and dream journaling.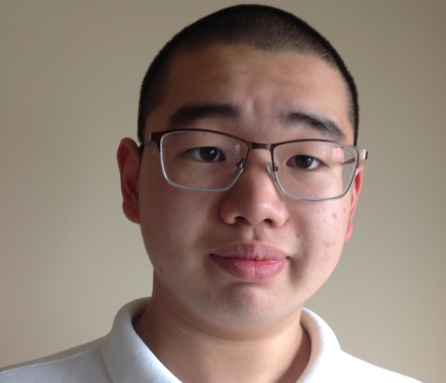 Pallavi Raichur
Hometown: Bangalore, India
Major: Business Management
Hello, my name is Pallavi, and I am a senior majoring in Business Management.  I am from Bangalore, India.  I am involved with the Gatton Ambassadors, International Ambassadors, ISLT, and ISC.  I aspire to be a CEO of a fashion or food company.  Some of my hobbies include hiking, traveling, and trying new cuisines!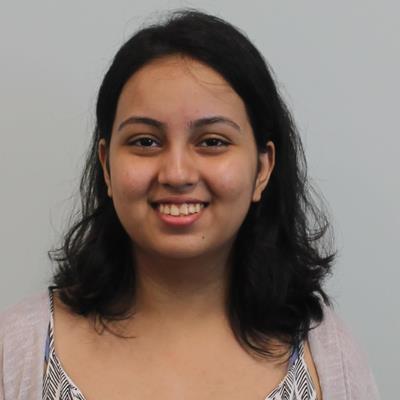 Tracey Sun
Hometown: Auckland, New Zealand
Major: Bio-Systems Engineering