Peer Mentors
International Village LLP Peer Mentors - Fall 2019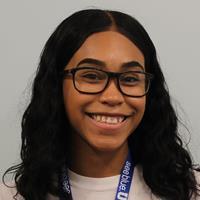 Angelica Brown
  Hometown: Radcliff, Kentucky
  Major: Elementary Education
I am a sophomore elementary education major from Radcliff, Kentucky.  I love getting the chance to meet new people, and connect with them.  I am also a musician and I play several different instruments.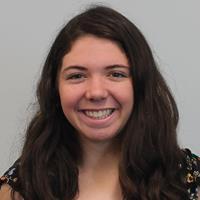 Shan Jennings
  Hometown: Lisle, Illinois
  Major:  Special Education
I am a sophomore studying Special Education. I am from Lisle, IL and am so excited to be in Lexington for four years. GO CATS!  Along with being a peer mentor I  am involved with Women Empowerment club, Reformed University Fellowship, and American Sign Language club here on campus. I am thrilled to be a peer mentor for the International Village and welcome students from different cultures and backgrounds into one community that will be their home away from home here at UK.